Migrating to Astro
Published at 27 Sep 2022 • 1 min read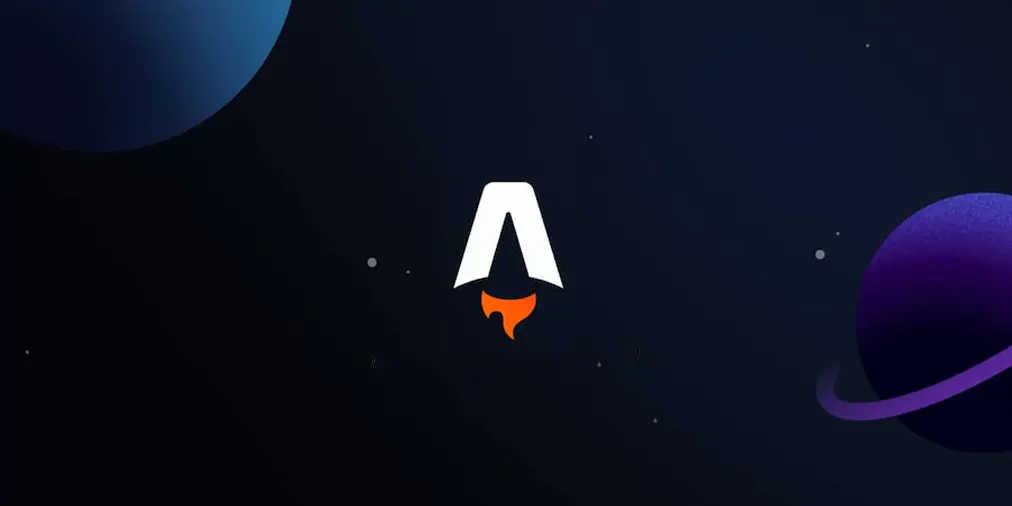 Just finished migrating this personal website to Astro to improve page performance and am super happy with the results!
I decided to give Astro a try after hearing so many good things about it from other web developers. Plus, the promise of improved page performance was too good to pass up. After migrating, it only passes ~3.2 KiB of resource when users are requesting the homepage, which leads to an outstanding loading time and experience.
Overall, I'm extremely happy with the migration results and would definitely recommend giving Astro a try if you're looking to improve your website's performance.